Tailored Solutions for Your Investigation Needs
Combining our expertise in private investigations and due diligence, we are committed to providing our clients with the highest level of service and support to protect them from commercial espionage, insider threats, planned theft, and fraud, among other risks. Our team of experienced analysts and investigators work diligently to uncover any potential issues or concerns, providing our clients with the peace of mind that comes from knowing that they are making informed decisions based on reliable and trustworthy information.  With our services, clients can gain a clear understanding of the potential risks involved and opportunities associated with any potential business or private relationship.  Our investigators have a wealth of experience coming from, police and British military backgrounds. They are highly trained and skilled in conducting discreet and effective investigations to uncover the truth that are tailored around our clients' specific needs and goals.
Contact us today to learn how Dion International can help you obtain the information you need to make informed decisions. Whether you require private investigation services for personal or business purposes, or due diligence services for potential investments or business relationships, our team of experts are here to support you. We offer a discreet, confidential, and reliable service, tailored to meet your specific needs. To schedule a consultation, please complete the form below or contact us directly by phone or email. We look forward to hearing from you.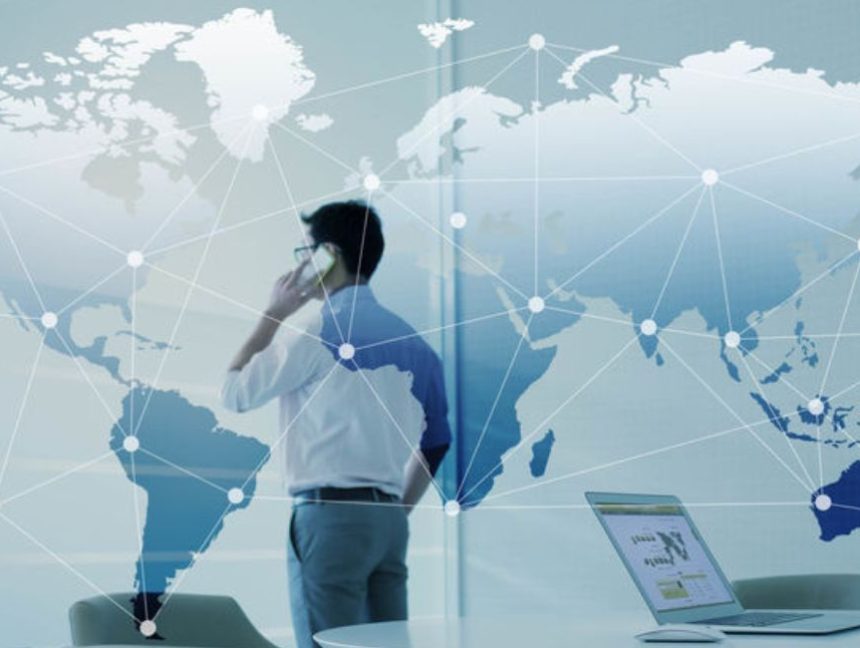 Locations Covered Across Scotland