A Proactive Approach to Mitigate Insider Threat and Corporate Espionage
At Dion International Ltd, we provide expert Technical Surveillance Counter Measures (TSCM) services, also known as bug sweeping, to help protect your privacy and security. Our TSCM team begins each TSCM survey with a thorough threat assessment to determine the level of sophistication and access that is most likely to be available to hostile parties.
Insider threat and corporate espionage are two of the most significant threats that businesses face today. Our TSCM services offer a proactive approach to mitigating the damage that can result from these threats. We conduct regular TSCM sweeps to ensure that your business premises, residences, and vehicles are free from any potential surveillance devices, thus protecting your privacy and confidential information.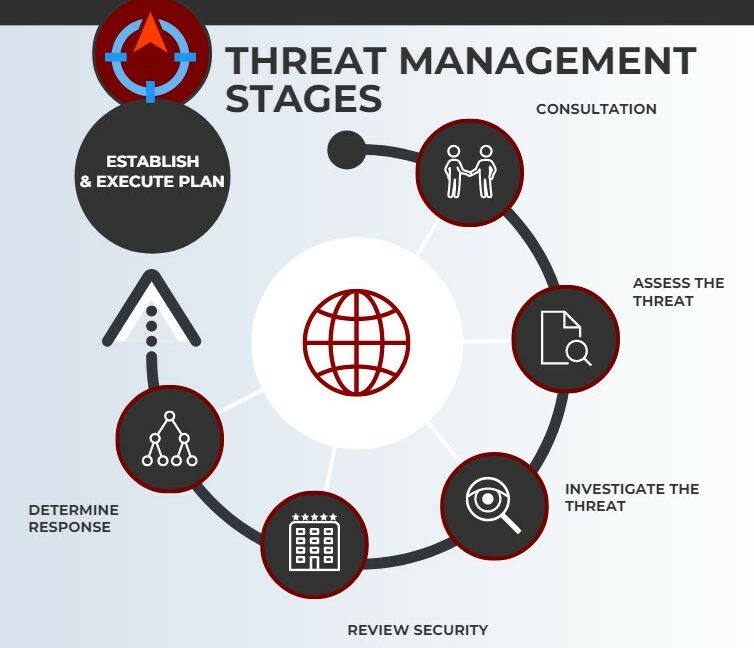 Protect Your Privacy and Security Today
Protecting your privacy and security is crucial in today's world, especially for high-profile individuals, executives, and celebrities. If you're looking for a reliable TSCM service to protect your privacy and security, Dion International is here to help. Contact us today to discuss your TSCM needs and find out how we can help protect your privacy and confidential information.
Locations Covered Across Scotland