Customised Close Protection Solutions
Close Protection, Executive Protection, and VIP Protection services are becoming increasingly popular as people seek peace of mind and protection from a range of security threats, from opportunistic crime to targeted attacks. We conduct accurate threat and risk assessments to provide the necessary levels of protective security to our clients. We understand that every client has different requirements, and we offer customised solutions that match their personality, lifestyle, and budget.
Our Full Close Protection Team offers a comprehensive range of services that include 24/7 residential protection for your home or office, advance risk assessment of places to be visited, planning and conducting travel movements, providing trained executive drivers and vehicles, and providing designated Close Protection officers to accompany both you and your family on business and social events. We also offer ongoing threat assessment and mitigation, as well as counter-surveillance operatives working in support of the Close Protection team.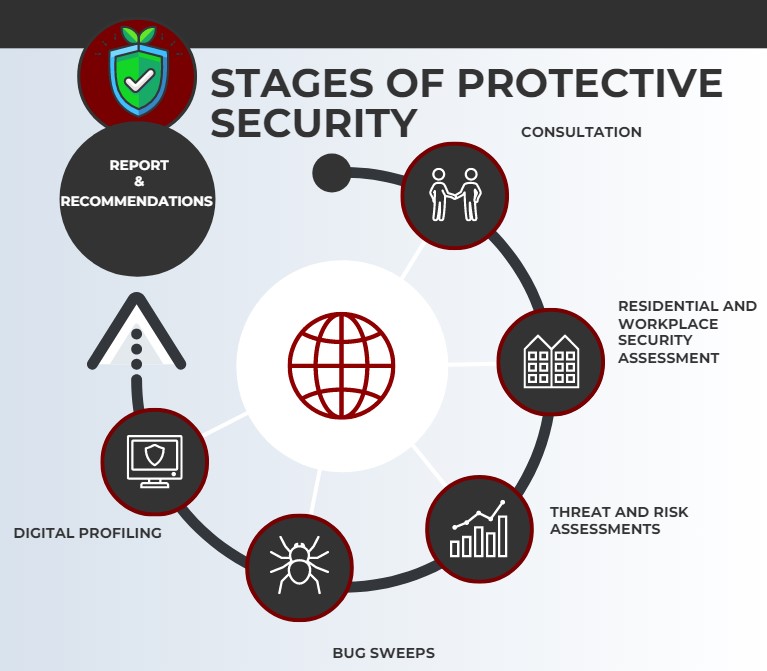 Experienced Close Protection Professionals
We offer bespoke protection packages that are designed to meet the unique needs of each client. Our protection services are tailored to provide executives and their families with the secure solutions needed to live a normal life in exceptional situations. We specialise in protecting vulnerable clients and we have a dedicated team of close protection officers who are experienced in working with clients who have additional needs.
At Dion International, all of our Close Protection Officers are first-response medically trained, many with remote, paediatric, and advanced medical qualifications. We take pride in offering a competitive pricing structure and a highly professional service that is both reliable and discreet. We understand the importance of maintaining the privacy and confidentiality of our clients, and we work closely with them to ensure that their security needs are met.
Peace of mind for the client and their loved ones.

Increase confidence to conduct business and personal affairs.

Highly trained and experienced security personnel.

Accompany you and your family on business and social events.

24/7 residential protection for your home or office.

Advance risk assessments of places to be visited.
A Reliable and Confidential Protection Service for you and your family
At Dion International, we prioritise our client relationships by building solid foundations of trust and discretion. To learn more about our Close Protection services or to request a quote, please contact us today. Our team is available 24/7 to answer your questions and provide the support you need to make informed decisions about your security requirements.